Spring '17 has Wrapped
Thanks to everyone for joining us this spring! The playoffs are completed and congratulations to Karl DeAngelo, who smoked the competition for his third league title in 4 seasons. We'll announce a schedule for fall sometime in June. If you're not currently on our email list and would like to be notified for upcoming seasons, please fill out the contact form.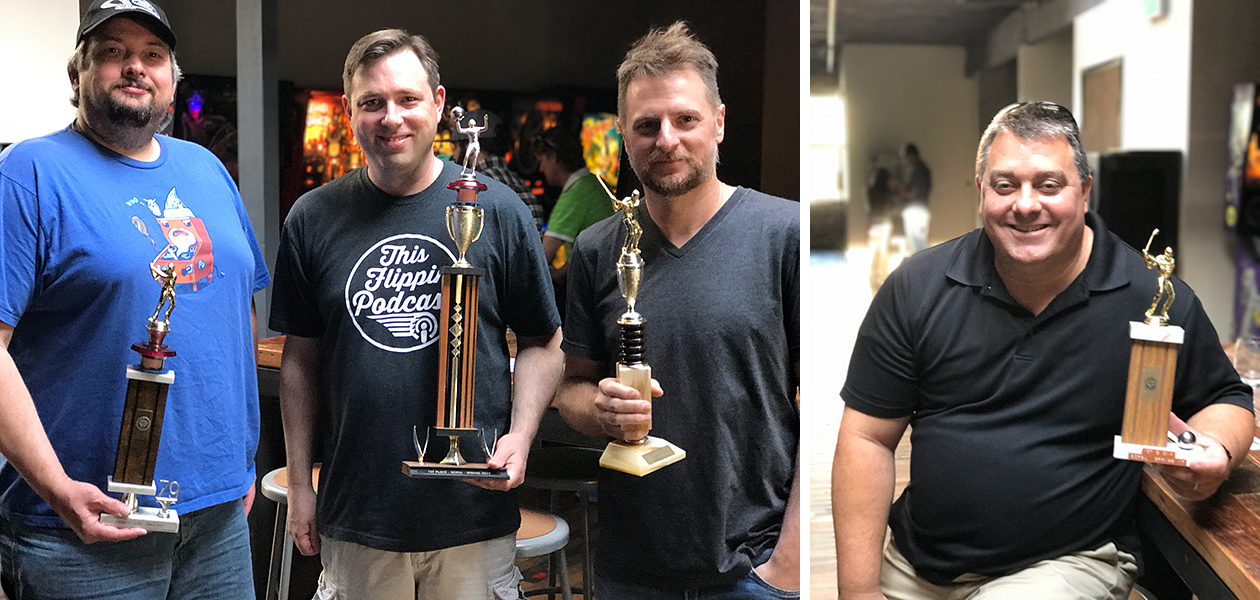 Spring '17 Final Standings
Final Standings
Rank
Player
1
Karl DeAngelo
2
Brent Stoddard
3
Jay Collins
4
David Oliver
5
Mark Schulz
5
Johnny Modica
7
Tim Moyers
8
Rob Smith
9
Kevin Glass
10
Ron Rezendes
11
Tim Crowley
12
Luca Varriale
13
Laura Stoddard
14
Paul Salim
15
Brian Krivonak
16
Jordan Cooper
17
Pat Choy
18
Kyle Smith
19
Kent Fund
20
Mark Hills
21
Kira Parser
22
Adam Babashoff
23
Jef Lepine
24
Jeff Wade
Fall 2017 Schedule
Stay tuned for details…
League Shirts
Shirts are currently unavailable but if there is enough interest in the future, I can re-open a teespring campaign.